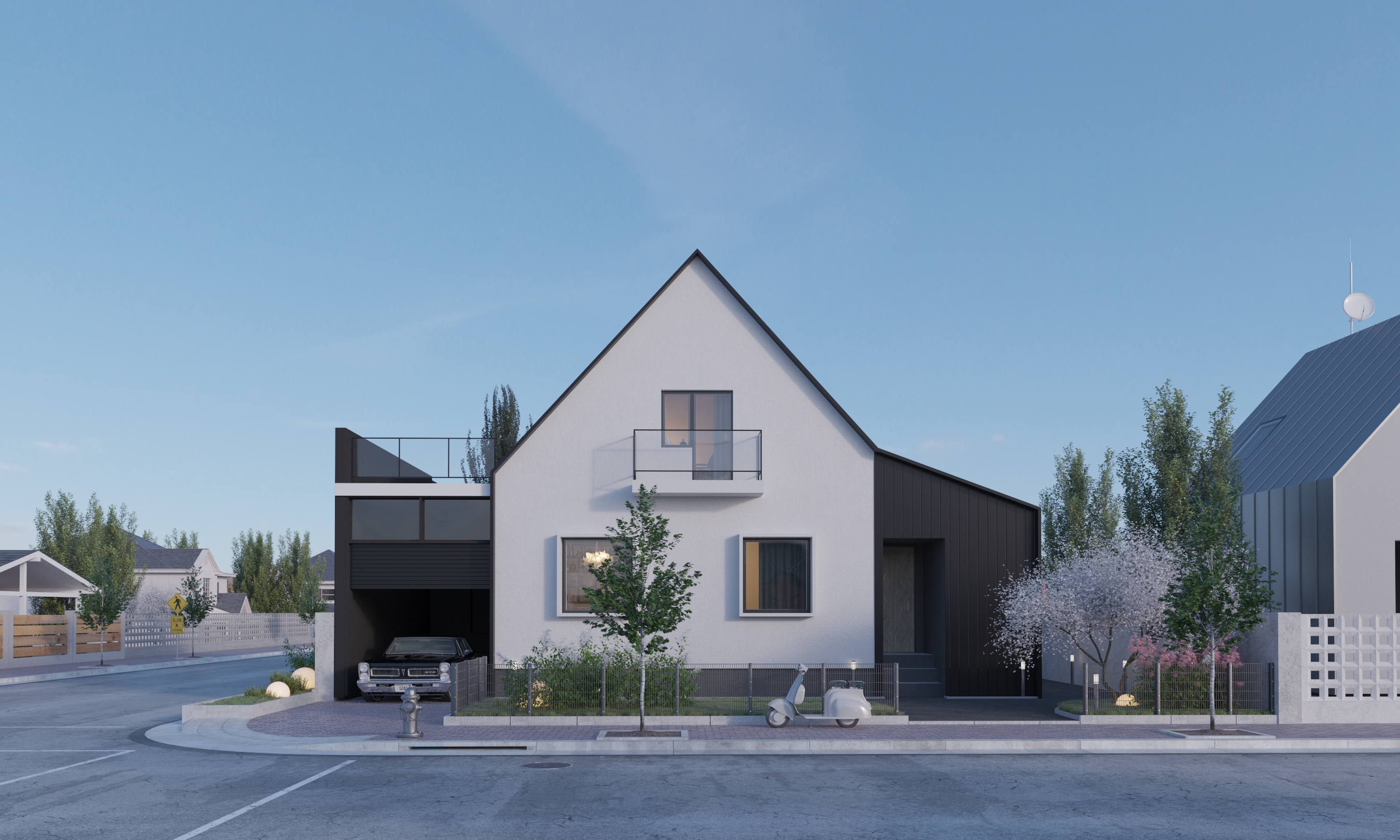 About the project
Place
Layouts
Photos
Contact
Project No.:
3343
Project Name:
House in Neufeld
Project Type:
The house on offer has a personal garden area and overlooks the green field
Neufeld an der Leitha is a picturesque town famous for its lake named after the town, located just 30 minutes of drive from Vienna. The town has all amenities and services and is often visited by tourists, Locals and the Viennese for yachting and sailing activities on the lake. Location of the property – 30 min away from Vienna, 5 min away from the lake.
Property characteristics
The house was built in 1950s and last renovated 15-20 years ago. It has two floors and a small basement conveniently located. This property is a very convenient for families with 1-2 children .
The total area of the house without basement-152,6 m2
The first floor 94,5 m2
The second floor 58,08 m2
The first floor includes a kitchen + living room (open space), bath and bedroom (16m2).
The second floor has two separately rooms with beautiful view – 22,3m2 and 15,3m2.
The size of garden area about 586m2.
There is a possibility to build a guest house about 36,3m2 (now it is just a pavilion).
The area of garage is 36,3 m2.
All communications in the home are working properly – heating, water and electricity. The roof, floors, walls, windows – everything is in a residential condition without defects . Front of the house is only a few aesthetic defects.
Purchase Price: EUR 199.000
Structure of deal: asset deal
Commission: 3 %
The buyer is obliged to pay out to the negotiator provision from the overall buying price straight after the validation of contract after the negotiator notice, obligation to buy provision by buyer
is without prejudice together with paying agreed provision with seller party.
Reconnaissance: possible
Business conditions
Information incl. our order is confidential and is for the customer only. It is not allowed to pass information about the property and order from a customer to a third party. If the customer commit offences against these rules and the third party or another person who got information passed onto by third party signs the contract, customer is obliged to pay full
negotiator provision for the harm caused. If the property is known to a third party we will ask you to return our order and to explain how and what other way you obtained the information. Details about the property come from the seller and are used as priority information. We do not take any responsibility for correct and full details.
Country:
Austria
City: Neufeld an der Leitha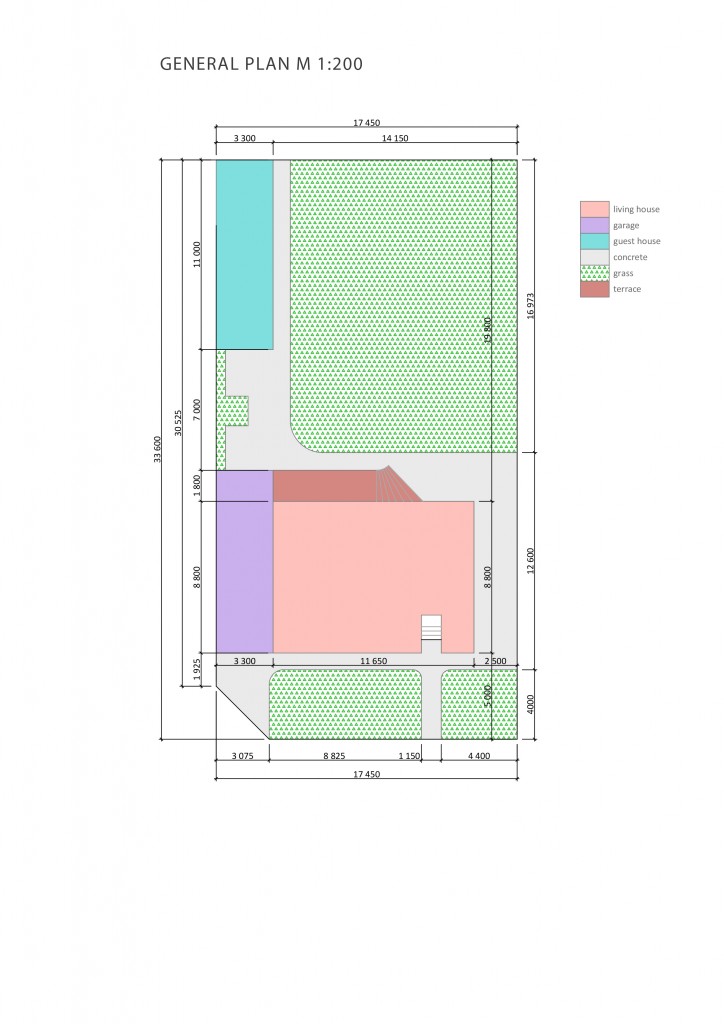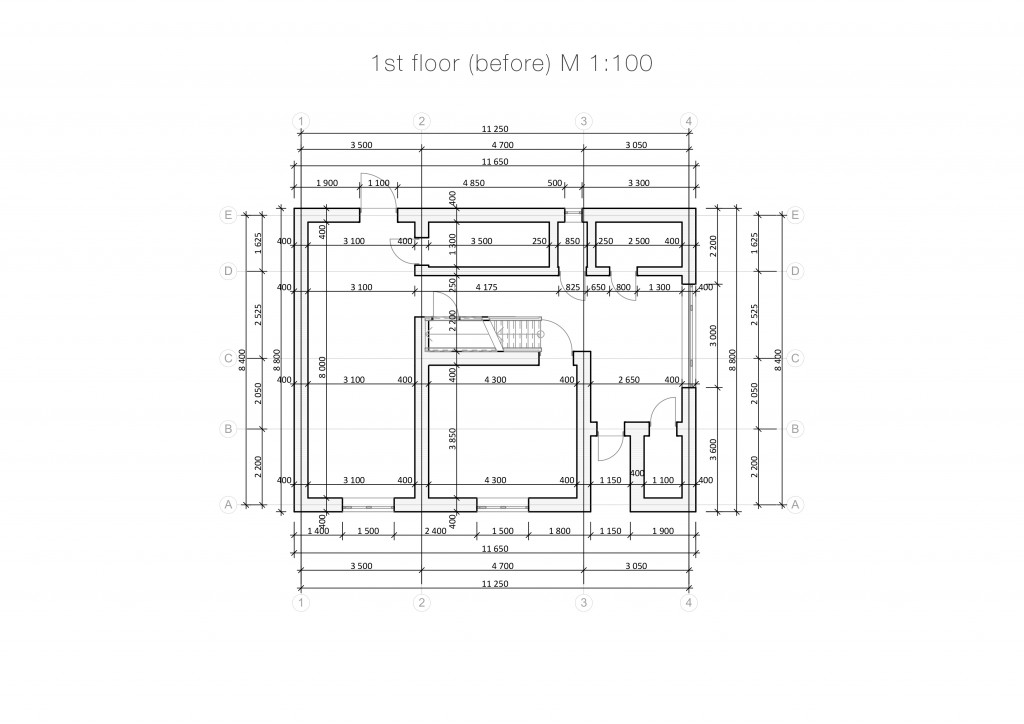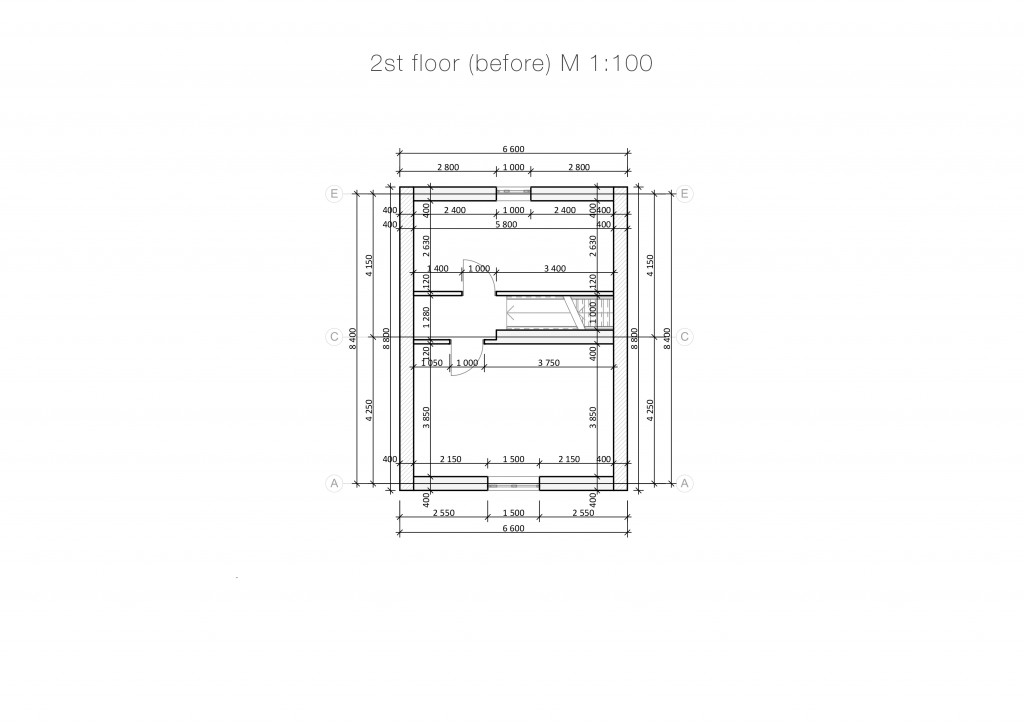 Existing Photos
Project Idea
Contact person
Dr. Rainer Kratochwill
Managing Partner
Rosenbursenstrasse 2/21
1010 Vienna, Austria
Tel.: +43/1/512 50 09-10
Fax.: +43/1/512 50 09-20
e-mail: r.kratochwill@max-solutions.eu