SERVICES
Our main areas of activity
Business consulting
– Project implementation
– Special services
– Current support
Real Estate
MAXsolutions has a longstanding history of successfully completed and existing commercial and residential real estate projects in CEE and SEE.
Alternative energy
As one of the most developing and lucrative markets, the alternative energy sector has been attracting many parties thanks to the large scope of the opportunities for project implementation across the regions initiated on the private and public levels.
IT support
ithelper is a member of Max-solutions group having a wide experience in the international market in the field of project management and development of Start-up companies.
LATEST NEWS AND EVENTS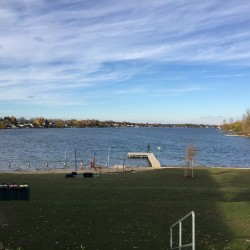 Neufeld an der Leitha is a picturesque town famous for its lake named after the town, located just 30 minutes of drive from Vienna and on the boarder with Hungary. The town has all the amenities and services, and it is often visited by tourists, locals and the Viennese for yachting and sailing activities[…]
MAXsolutions GmbH would like to announce a co-operation with a highly-reputable  Multi-Asset Investment Fund based in Hamburg, Germany, whose functions are designed to generate a guaranteed 8%-9% annual return on the total investment within the defined levels of risk to the high-net-worth clients willing to allocate investments in the range of minimum 500.000 to 20.000.000[…]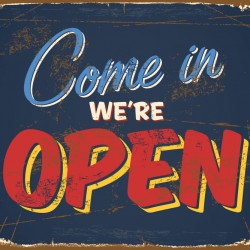 Enjoy our new rebuilt web-site of our company Max-solutions. We hope You will enjoy it.
Previous
Next